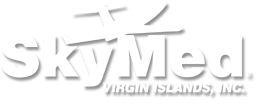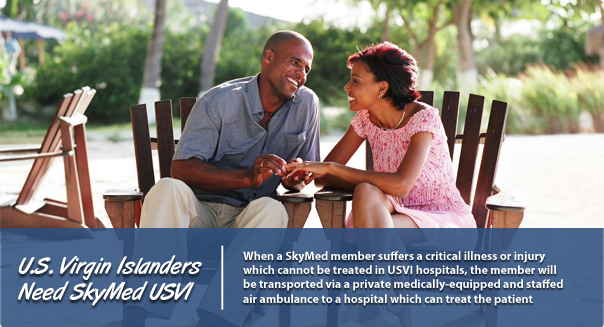 Our Plans

What SkyMed USVI Does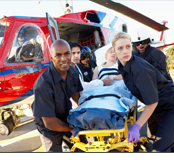 With offices in St. Thomas and St. Croix to serve the U.S. Virgin Island community, SkyMed makes it easy to enroll members for "peace of mind" membership plans and travel services. Memberships are available through monthly payroll or bank account deductions or by prepayment for an annual plan.
SkyMed members are protected 24/7/365 at home or while traveling. SkyMed offers three distinct membership plans allowing the residents to have a choice of transports in the event of a critical illness or injury.
SkyMed offers the basic plan to Puerto Rico, additional services include  air evacuation to Miami for serious burns or trauma or in the event there are no beds available in Puerto Rico hospitals.
The SkyMed NATEO (North American Transport Economy Option Plan)  takes you to the closest mainland hospital in Florida.
The SkyMed NATO  (North American Transport Option Plan) Plan takes you to the city of YOUR choice. SkyMed USVI pioneered the City of Choice membership option for our members. We were first then and remain first today
SkyMed USVI provides every member with world wide travel services including medically necessary repatriation. No need to notify SkyMed ahead of your travel dates.